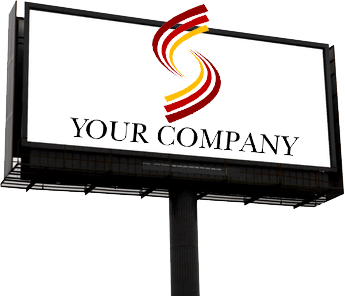 Business Identity Design
Planning a new business? Start with your business identity package. Our package includes:
Logo design
Business card design
Letterhead design
Envelope
The importance of your logo as part of your Business Identity Design.
Your logo is an important part of your corporate identity, it appears in your company's business cards, documents and publications. Your logo should project the right image for your company, it should describe your company's identity including services, products, industry affiliation and vision in a sleak, sophisticated yet in a simple way. Although this sounds simple it is very hard to design a logo that will capture that much information in such a small space.
Logos are typically designed as objects rather then images so they can be stretched and used in any size when used in printed materials. Image based logos are bad and will limit your ability to use them In the future. New business owners tend to disregard the importance of their company's logo, many design their own logo in an effort to keep operating costs down, and plan to have their logo designed professionally only after they "get some business". Unfortunately, this never works.
The logo is such an important part of your business identity, it is sometimes the first impression you leave. Clients and businesses can feel your logo was not professionally created which can lead them to assume the same about your products and services. Opening the way for new business always starts with establishing your trust. Your logo will help you do just that.
Once you have your logo, you should have your business cards, letterhead, and envelopes created, using the same look and feel. Uniformity is a fundamental component in creating your new brand.
Developing your business will be much easier with a business identity package. Call us today for a free consultation 305.386.9003