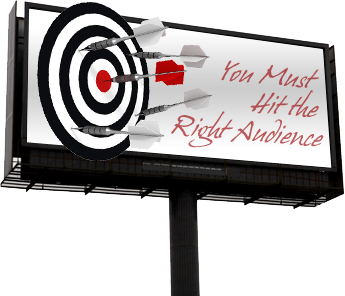 Internet & Search Engines Marketing
Is your site ignored by search engines? Would you like your web site to be more visible, so more people can find you? More then 70% of internet users find what they need by using a search engine. Are they finding your pages? Search Engine Marketing (SEM) can fix that. Don't stay behind, Get noticed, Today!
Search engine marketing can make a big difference in your business. SEM is a combination of marketing efforts designed to increase your Return of Investment (ROI) through the use of search engines.
Search Engine Marketing includes:
Paid inclusions (Directories and search engines)
Website submission
Pay Per Click (PPC) Advertizing
Landing page creation and optimization
Convertion tracking
ROI management
Search Engine Marketing provides orgenizations with a controlable, measurable marketing option. SEM is a good way to ensure short term results. SEM does not replace SEO. SEO optimizes pages to attract traffic while SEM markets your site and manages your advertising campaign.
Want to know how SEM is differentant from SEO and how it can help promote your website? Call us today for a free consultation. Call us at 305.386.9003