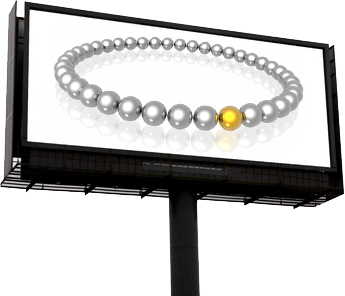 Search Engine Optimization (SEO):
Search engine optimization (SEO) is the process of improving the volume or quality of traffic to a web site from search engines via "natural" ("organic" or "algorithmic") search results.
Typically, the earlier a site appears in the search results list, the more visitors it will receive from the search engine. SEO may target different kinds of search, including image search, local search, and industry-specific vertical search engines.
We as a company who has a long time in business, we have a lot of experience in the SEO field, we know the best way to manage keywords and make a web site have a nice and very successful appearance on search engines around the world.
Using our own sites as example we can tell that 90% of the traffic we have daily is brought to us by search engines, such as Google, Yahoo, MSN and Ask.com. These major search engines refer the most. Other search engines also helps with the traffic, in this business we need to take everyone we can from wherever they come from, and maybe that policy also applies to your business.
There are millions of people online claiming they can do SEO, and they can bring your web site to the first page of google in one day, Internet is as real as it takes, and here we apply the rule "It's sounds too good to be true", Search Engine Optimization takes a lot of time and dedication, the work of taking somebody from the street that nobody knows and make it an star is no easy work, and that is exactly what SEO does for web sites. On top of that, you need to know search engines doesn't visits sites every day, sometimes it takes months between visits, that is the reason it cannot be done in one day, nobody control the bots and nobody have direct contact with Google's people, if you hear that before, now you know they were laying.
Keyword analysis, competition research, content enhancement, code improvements, link building, marketing implementation and search engines and directories submissions are just part of what we call search engine optimization, that is translated in work, lot of patience and tons of knowledge, there is no manuals or tutorials search engines give away, it is all based on experience and that is something you cannot buy in every place. Our dedication and knowledge is our guarantee of work.
Again, if you want to be seriously about Search Engine Optimization and make your site successful give us a call. We are not the cheapest one and we cannot do miracles in one day, but we are sure we can make your business succeed online and we can bring visitors to your web site organically.
Contact us and let us explain more about this services and the best way to reach your goals, let us optimize your website for the search engines. Give us a call at 305.386.9003